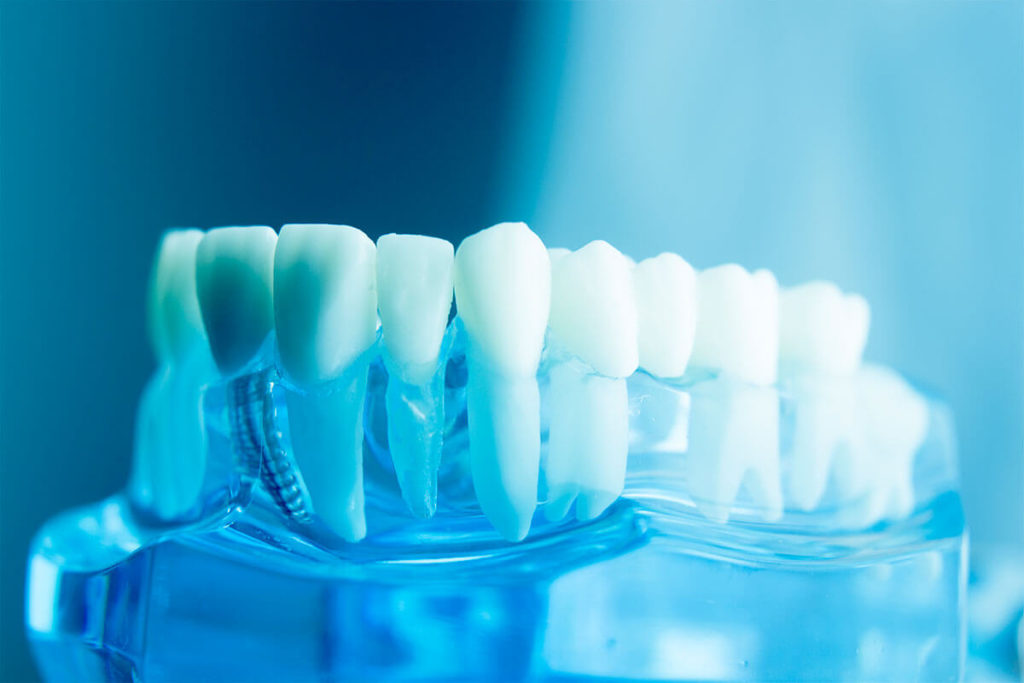 * The most adequate titanium substitutes for lost teeth
* Top quality and world manufacturers
* Do not damage other teeth
* Natural look and beautiful smile
Dental Studio DR O offers exclusively the best quality implant systems of world renowned manufacturers.
Implants represent the most suitable titanium substitutes for lost teeth, because the transmission of bone pressure during chewing is most similar to a natural tooth, as opposed to the pressure transfer in the prosthesis that rests on the right or in bridges that use the surrounding tooth for the load.
The most important advantage of the implant is the preservation of adjacent teeth, avoiding grinding the surrounding teeth, which is necessary for bridge carriers or bone resorption when wearing dentures.
After insertion of implants, definite prosthetic work can be made by metal-ceramic bridges, non-metallic crowns, combined work, and implants on mini implants.
Dental Studio DRO with its expert team, offers you superior results, choosing the right plan of therapy, adequate surgical techniques as well as prosthetic treatments.
The harmony of your mouth and teeth is our priority.